Meet Us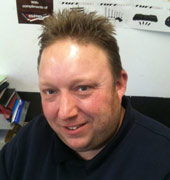 Stuart
Business Owner of Heath Road Garage
Qualified with City and Guilds, VOSA qualified MoT tester. Stuart has worked in the motoring and tyre industry for 24 years gaining experience in all areas of the business.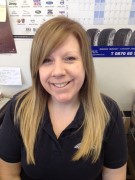 Heidi
Customer Services and Accounts
Heidi has worked in the retail sector in a customer service role for 17 years and has experience in accounts. A people's person always willing to help.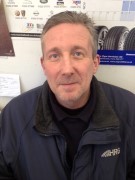 Dave
Office Service Manager
Qualified mechanic working in our main office dedicated to providing you with excellent customer service, along with knowledge and experience. Dave has been in the motoring trade for 26 years.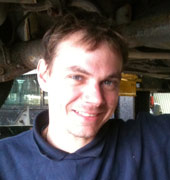 Justin
Master Vehicle Technician
Justin is qualified to a high level including ATA, qualified MOT tester, City and Guilds and NVQ. He worked for Renault for many years and obtained Renault Master Technician qualifications. Justin has accumulated 22 years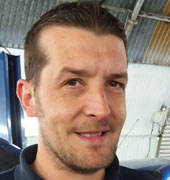 Jake
Vehicle Technician
Experienced Vehicle Technician qualified to NVQ Level 3 standard. He has been working in the industry since 2001. He is also a qualified MOT tester for class 4 & 7 vehicles.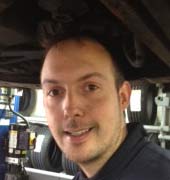 Drew
Mechanic and MOT tester
Drew has worked in the industry for many years now and is qualified to NVQ level 3 standard. He is also a qualified MOT tester for class 4 & 7 vehicles.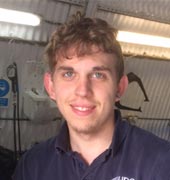 Ashley
Tyre Technician
Ashley has recently joined us as Heath Road Garage and has gained experience in fitting tyres, wheel alignment and exhaust work.